Managing co-properties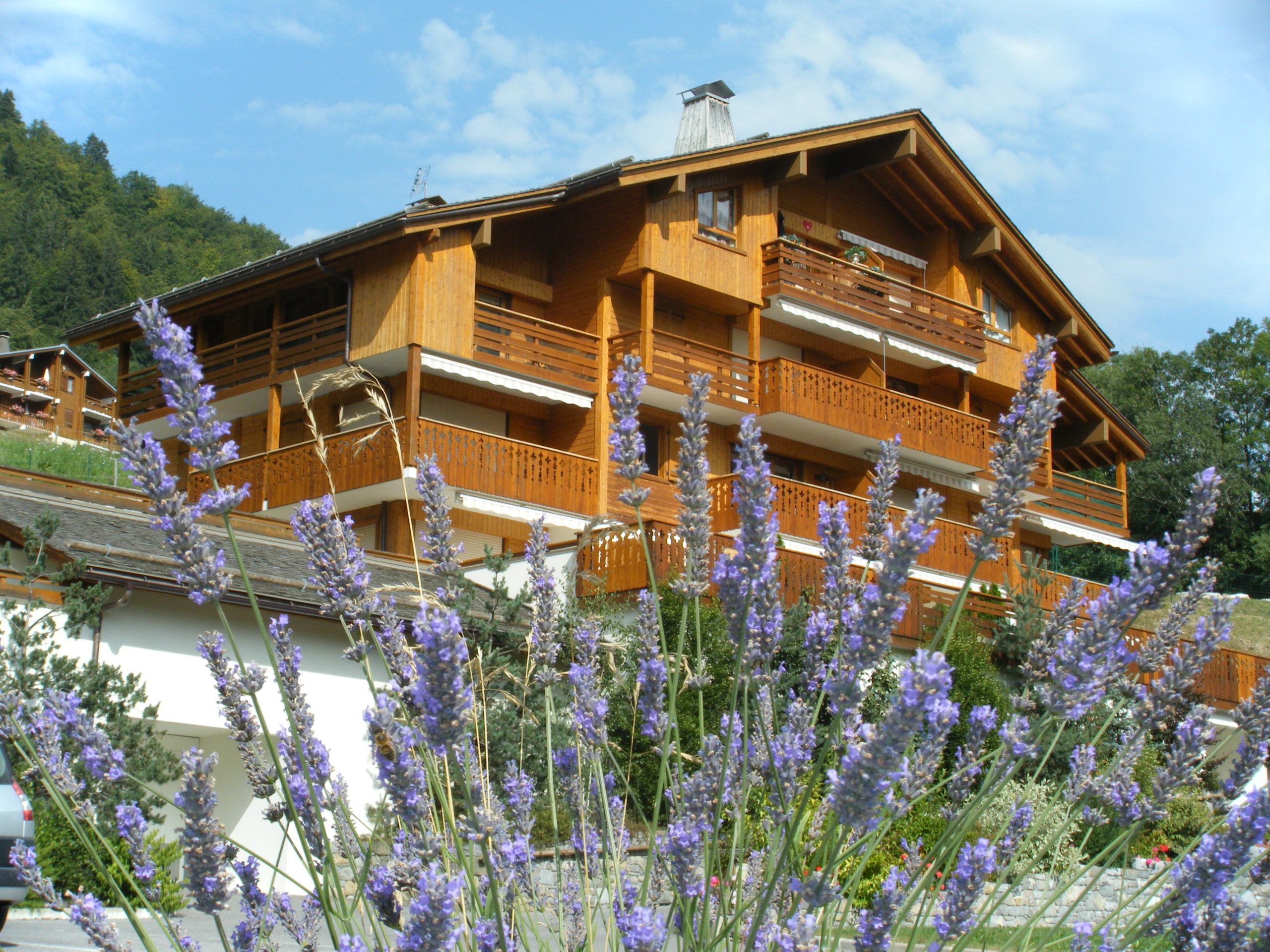 Our management firm of condominiums MONTANA SYNDIC, independent family structure managed by Arnaud BASTARD-ROSSET, currently manages in the Aravis and the Thônes valley a park of 90 condominiums, more than 2200 lots, result of a substantive work started 15 years ago and a pragmatic and secure mode of administration.
With a reception all the year from Monday to Saturday, commitments kept, a desire to control budgets, a clear management on the principle of a separate account for each condominium at no extra charge, MONTANA SYNDIC has become a real reference on the area of ​​Grand-Bornand, in the Aravis, Thônes or Thônes Valley.
An experienced legal and accounting department, as well as a permanent technical follow-up give our co-ownerships a guaranteed added value and a real guarantee of serenity.